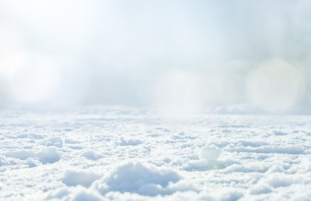 Apartment Gelezinkelio st.
Profitus
CrowdSpace is not liable for the content presented in this offering. Check with the information on the official Profitus website and make informed decisions based on your own research.
Loan for the acquisition of real estate and development of the K125 project. The company buys premises with an area of 817.92 sqm, Kalvariju str. 125B, Vilnius. 29 loft-type apartments will be installed in these premises, which will be sold after installation. The project has already started, the first construction works have started, so the company buys not only the premises, but the whole project. The borrower invests 300 thousand. for the acquisition and development of own funds and premises.
Investors are pledged 37.22 sqm area, apartment, address Gelezinkelio str. 1-10, in Vilnius. For all investors, the property will be pledged as a primary mortgage. In addition to this loan, the guarantee is provided by another company owned by the developer, UAB Tinkasas. UAB Tinkasas is an experienced construction contractor company with experience in site development as a project owner and contractor. In total, more than 55,000 sqm in the development of objects.
The project "K125" under development is a modern loft project in a strategically convenient location in Vilnius. The 29 lofts planned in the project will be small in size and sold at an attractive and affordable price to prospective buyers. Panoramic windows, high ceilings, modern housing close to Vilnius city center. More information: https://www.k125.lt.
The height of the reconstructed premises is 3.9 m, which creates technical possibilities to increase the area for sale by an additional 200-300 sqm and form a second floor. A total of 29 separate, unique rooms will be formed (separate unique numbers will be registered) and sold as lofts. The planned sale price of lofts is 1400-1700 euros per sqm. The estimated sales revenue of the whole project is 1.7 million. euros..
Interest by investment amount:
– From 100 EUR to 999 EUR – 5,5%
– From 1 000 EUR – 6,5%
Important: individual investments are not aggregated.
Photos and visualizations of the project under development and photos of the mortgaged property are provided.
We plan to collect the accumulated amount within 7 days with the possibility to extend it to 21 days. without raising funds.