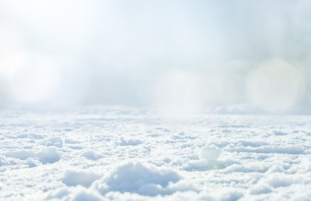 CrowdSpace is not liable for the content presented in this offering. Check with the information on the official Profitus website and make informed decisions based on your own research.
Loan for the development of the real estate project "Amber Valley". The company is developing a residential project in Klaipeda district.
To protect the interests of investors, 36 plots with a total area of 5.86 ha are pledged, Lazdyneliu str., Baukstininkai village, Klaipeda district. The houses planned to be built on the plots will also be mortgaged to investors.
Amber Valley is a new construction project located just a few kilometers from Klaipeda city center. It is a project of a modern design concept focused on ecological solutions and an open settlement. The project is being developed with full infrastructure: convenient transportation, tidy well-being, parking lot. 74 residential houses (73.11 sq.m., 79.47 sq.m. and 90.87 sq.m.) are being developed, with partial finishing 85% or fully equipped. Each house owns a plot of about 5 ares. The project will be developed in four stages.
For investors more than 10,000 Eur in addition + 1% to the annual interest. For all investors, the property is pledged with a primary mortgage.
At this stage, the borrowed funds will be used for the introduction of engineering networks, the construction of the first two houses.
We plan to raise the amount within 7 days, with the option of extending it to 21 days if we do not raise funds.
Project visualizations are provided.
The project is financed according to the current valuation of the mortgaged property until it reaches the set maximum LTV. Once the maximum LTV is reached, a new valuation of the property will have to be performed and further stages of the Project financing will be announced and collected only if the set maximum LTV of 60% is not exceeded. Maximum planned amount of project financing: 1,042,200 Eur. Each part of the loan will have to be repaid within the set term: 12 months.