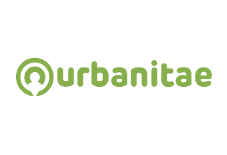 Industry:

Real estate

Type:

Debt

Min. investment:

€500

Country:

Spain
Urbanitae is the meeting point between the small investor and the best real estate developers. Urbanitae allows anyone to invest in large real estate projects like large investment funds do, from €500, and without having to worry about all the paperwork and procedures that make it so complex.
Key information
Platform Fee

No

Payment Fee

No

Interest rate

10%

Secondary market

No

Registration number

B88393962

Languages

Spanish English

Address

Hermosilla Street 8, 28001 Madrid

Who can invest?

Personal, Corporate, Spanish Residents, also foreigners with NIE (Foreigner Identification Number).