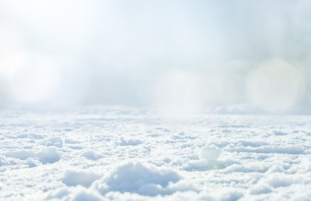 CrowdSpace is not liable for the content presented in this offering. Check with the information on the official Profitus website and make informed decisions based on your own research.
Real Estate Development Loan – Urbo houses Phase VII. The company develops 41 apartments. The company will use the funds borrowed during this funding phase for the construction of the project.
At the moment the works are under way, the building permit has been obtained and the previous object has been demolished. Foundation is completed.The construction of recreational plots will also be pledged to investors.
Urbo Homes is a new construction project, energy-efficient Class A utility housing, designed with the climate and building users in the area in mind, which results in extremely low energy consumption. Three shells, forty-one, 44-138 sqft. m. size apartment with attic or fireplace option. The project will be implemented with partial finishing. The dwelling infrastructure is developed in response to the needs of the residents: a closed courtyard, spacious parking (21 above ground and 14 underground parking spaces), surrounded by pine forests with bicycle and walking paths.
Near UNESCO World Heritage Sites. The resort constantly strives for harmony between nature and man, creating an environmentally friendly environment.
Maximum planned amount of funding for the project: EUR 2,250,000.
The project is funded based on the current mortgage valuation until it reaches the maximum LTV set. When maximum LTV is reached, a new valuation of the property will be required and further project funding stages will be announced and collected only if the maximum LTV set is not exceeded.
We plan to raise the amount within 7 days, with the option of extending it to 21 days if we do not raise funds.
Project visualizations are provided. More about this project: https://urbonamai.lt