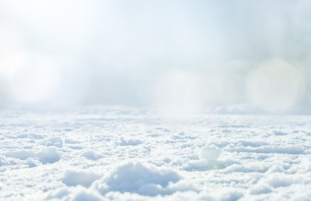 Patalpos Laisvės al.
Profitus
CrowdSpace is not liable for the content presented in this offering. Check with the information on the official Profitus website and make informed decisions based on your own research.
We present the stage project "Premises Laisves ave.". The amount raised in the first stage will be used to refinance the previous loan. The amount to be collected is EUR 200 000. Further financing stages will be dedicated to the development of real estate.
The developer is implementing an A ++ class, 3-storey apartment building "Talus" Liutauras blind. 20, Kaunas, Zaliakalnis district. Convenient access to major city roads and the city center. An 810 sq m apartment building with 13 apartments is being built in the project. At present, a plot for construction has already been purchased, investment has been made in engineering, documents have been arranged and construction works have begun. Construction is expected to be completed in 2022. month of January. There are currently 4 preliminary reservation agreements worth € 287,000. The loan will be repaid from the proceeds of the sale of apartments.
In order to protect the interests of investors, 103.53 sq.m. m of commercial premises in Laisves Alley, Kaunas. These premises are leased and generate a fixed rental income (contracts are concluded until 2025), and interest will be paid on the rental income. The premises are located at Laisves Alley 41-1A and 1B, Kaunas. According to the real estate appraiser, the value of the real estate pledged to Ober-Haus is EUR 617,000. For all investors, the property is pledged with a primary mortgage.
Maximum planned amount of project funding: EUR 350,000. The borrower will have the right to borrow additionally in other stages, provided that it does not exceed the maximum LTV. The project is financed according to the current valuation of the mortgaged property until it reaches the set maximum LTV. Once the maximum LTV is reached, a new valuation of the property will have to be performed and further stages of project financing will be announced and collected only if the set maximum LTV of 57% is not exceeded. The loan-to-value ratio (LTV) is currently 33%.
Interest by investment amount:
From EUR 100 to EUR 499 – 6.5%
From EUR 500 to EUR 4 999 – 7%
From EUR 5 000 – 7.5%
Important: individual investments are not aggregated.
We plan to collect the accumulated amount within 7 days with the possibility to extend it to 21 days. without raising funds.