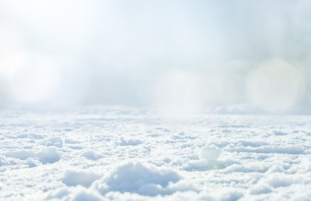 Pastato konversija Mokyklos g. 69
Profitus
CrowdSpace is not liable for the content presented in this offering. Check with the information on the official Profitus website and make informed decisions based on your own research.
The new project "Mokyklos str. 69 ", Palanga municipality, Sventoji, the funds of which will be used for the acquisition and development of real estate. The amount to be collected is EUR 275 000.
The developer buys a recreational building on Mokyklos Street, Palanga. The total area of the building is 759.49 sq.m (excluding the basement), the area of the land plot is 26.94 ares. Building with 5 entrances and separate staircases. Infrastructure-friendly building with convenient access from both sides, convenient access to major roads. The object has an attractive location – a quiet street of Palanga resort, 0.8 km away from the pine forest and the sea, to which you can walk only 7 minutes!
Renovation works of the building are planned with the aim of selling arranged recreational premises – a total of 28 apartments. Currently, preliminary reservation agreements have been signed for 22 apartments, the value of which is about 700,000 EUR. The planned sale price of apartments per square meter from 1200-1400 EUR. In addition, terraces with an area of 115.49 sq. M. m, and the price per square meter will vary from 500 to 600 EUR. Estimated sales revenue for the entire project is EUR 1,050,000.
The project developer is already developing and selling apartments in Mokyklos str. 71, Sventoji and has already started sales in Mokyklos str. 69 – 22 apartment reservations signed.
To ensure the interests of investors, a land plot (lease right) and a recreation building in Palanga, Mokyklos str. 69, with a total area of 759.49 sq.m. Investors will be pledged the property with a primary mortgage.
The loan-to-value ratio (LTV) is 52%.
Interest by investment amount:
-From 100 to 499 EUR – 8%
-From EUR 500 to EUR 9 999 – 8.5%
-From EUR 10 000 – 9%
Important: individual investments are not aggregated.
We plan to collect the accumulated amount within 7 days with the possibility to extend it to 21 days. without raising funds.