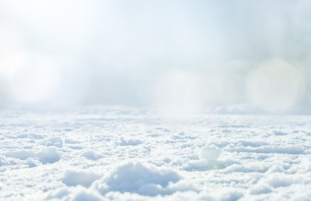 Loftai, Kaunas XVII
Profitus
CrowdSpace is not liable for the content presented in this offering. Check with the information on the official Profitus website and make informed decisions based on your own research.
The seventeenth stage of financing the project "Lofts, Elektrenu str." This is the second stage after the appraisal of the new real estate, so the official value of the property is currently EUR 2,304,400. has installed 35 lofts in other premises, which it has already rented, and the rental income from these apartments will cover the cost of the loan.
The developer has acquired two administrative premises at Elektrenu str. 8N, Kaunas. 116 lofts / apartments are being installed in these premises.
We share the latest information on the success of this project:
• The first floor is ready for rent, the apartments are fully finished. There are 24 apartments on this floor, which are registered to this day and changed their purpose to residential / apartments. The planned rental income is 57,600 euros per year.
• Another 30 apartments have been formed on the second floor. The formation of apartments consists of: G / K partitions, G / K ceilings, ventilation systems, water, sewage, electricity inlets. Full finishing of 15 apartments will be done by 2020-10-01, the remaining apartments will be installed by 2020-11-30. The ordered furniture, after which these apartments will be rented for 200-250 euros per month. The planned rental income is 72,000 euros per year.
• Another 30 apartments are being formed on the third floor. Water, sewage and electricity inlets for 15 apartments have already been brought.
To protect the interests of investors, the property is pledged at Elektrenu str. 8N, Kaunas: 35 equipped 14-40 sq. m area of apartments with a total area of 794 sq. m. and two administrative premises with a total area of 3,810 sq. m. The completeness of the pledged assets is 100%.
For investors at all stages, the property is pledged as a primary mortgage.
The borrower will have the right to borrow additionally in other stages, provided that the LTV does not exceed 55%. At this stage, the loan-to-value ratio (LTV) is 39%.
We plan to collect the accumulated amount within 7 days with the possibility to extend it to 21 days. without raising funds.