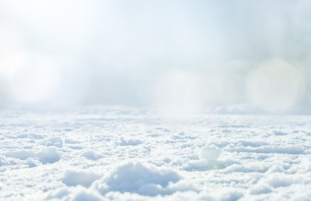 Daugiabutis "Panauja" II
Profitus
CrowdSpace is not liable for the content presented in this offering. Check with the information on the official Profitus website and make informed decisions based on your own research.
The second stage of the project "Apartment Panauja". The funds raised will be used for project completion. The amount raised at this stage is EUR 180 000.
Panauja is a newly built apartment building in a strategically convenient location, just a few minutes to Vilnius Old Town, a 10-minute drive to Vokieciu Street. The project is almost complete. During the whole construction period, staircases were installed and apartments were formed (some apartments were fully finished). The current completion of the building is 85%. In total, the project has 24 apartments and 24 parking spaces. Of these, 20 apartments and 16 parking spaces have already been reserved and preliminary sales agreements have been signed, the value of which amounts to 1.85 million. euros.
The funds of this stage will be used for the completion of the project: installation of a parking lot, landscaping and other minor repairs. After these works, the owner will sell the apartments and settle accounts with the project investors.
Investors are pledged an almost completed apartment building with a 0.10 ha plot of land at Panevezio str. 23, Vilnius. According to the appraisal made by the real estate appraiser, the value of the mortgaged property is EUR 1,815,000. The loan-to-value ratio (LTV) at this stage is 67%.
Maximum planned amount of funding for the Project: EUR 1,200,000. The project is financed according to the current valuation of the mortgaged property until it reaches the set maximum LTV. Once the maximum LTV is reached, a new valuation of the property will have to be performed and further stages of the Project financing will be announced and collected only if the set maximum LTV is not exceeded – 70%.
Interest by investment amount:
– From EUR 100 to EUR 999 – 8,5%
– From EUR 1 000 to EUR 19 999 – 9,5%
– From EUR 20 000 to 10,5%
Important! Individual investments are not aggregated.
We plan to collect the accumulated amount within 7 days with the possibility to extend it to 21 days. without raising funds.