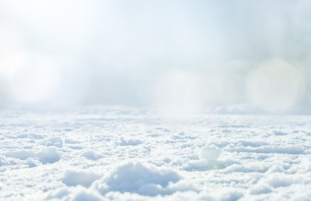 Butas Mackeviciaus g. (antrine hipoteka)
Profitus
CrowdSpace is not liable for the content presented in this offering. Check with the information on the official Profitus website and make informed decisions based on your own research.
We present a new project for investment "Butas Mackeviciaus g. (antrine hipoteka)", the funds of which will be allocated to the purchase of real estate. The amount to be raised is EUR 39 000.
About the project owner:
The owner of the project has the status of a reliable developer and together with PROFITS financed seven real estate projects (Azuolyno G19, Azuolyno G21, Azuolyno G23, Butas Laisves aleja, Butas Rokiskio g. Kaune, Pastatas Siugzdinio g., Butas Asigalio g.). The company MB "Jonresta" has experience in real estate development. Implemented different real estate development projects with a total area of 4 150 square meters.
The aim of the project:
The owner of the project will allocate the raised amount for the purchase of an apartment with an area of 99.83 square meters in Kaunas, Zaliakalnis micro-district, which will later be fully equipped with all household appliances and furniture. After completing these works, the apartment will be sold. Estimated sales revenue is EUR 450 000. The proceeds of the sale will repay this loan.
To secure the interests of investors, real estate is pledged with a secondary mortgage:
To ensure the interests of investors, a 99.83 square meter apartment with a part of the land is pledged at A. Mackevicius str. 105-1, Kaunas. According to an independent real estate appraisal, the value of real estate pledged to investors is EUR 305 000. In addition, the company manager Jonas Cizauskas provides a guarantee for this loan.
Interest by investment amount:
– From 100 EUR to 499 EUR – 13%
– From 500 EUR to 999 EUR – 13.5%
– From 1 000 EUR – 14%
Important: investments made separately are not aggregated.
We plan to raise the amount within 7 days, with the option of extending it to 21 days if we do not raise funds.