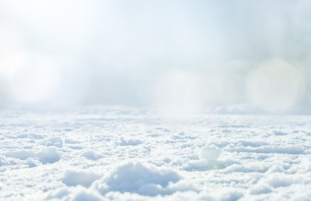 Apartment, Erfurto str.
Profitus
CrowdSpace is not liable for the content presented in this offering. Check with the information on the official Profitus website and make informed decisions based on your own research.
The purpose of the loan is an acquisition apartment located at Erfurto str. 48-24, Vilnius. The apartment for sale is 77.65 sq.m., four-room, on the third floor of an apartment building. The registered completion of the apartment is currently 100%, the year of construction is 1969. The apartment also has a basement.
After purchasing this apartment, the borrower will carry out the reconstruction and sell it.
To ensure the interests of investors, two apartments are pledged in Vilnius:
• 77.65 sq.m apartment, Erfurto str. 48-24, in which the developer will perform the reconstruction.
• In addition, a new apartment of 71.17 sq.m., Sausio 13-osios str. 2-217. This is an energy class B three-room apartment on the second floor of an apartment building. Registered completion is currently 88%, construction year 2015.
An apartment is purchased and mortgaged – in a quiet place. In the developed infrastructure – there are schools, kindergartens, Rimi store, pharmacies, polyclinic. The apartment to be purchased is away from the street.
An annex to the first-stage loan agreement will be concluded with the project owner regarding the payment of the additional amount, leaving a lien on the same property.
When investing into this project, during the second and subsequent funding stages, the invested funds will be repaid to investors only after settlement with the investors who have invested in the previous funding stages. This condition does not affect the seniority of the investor's right to the collateral, the overall ratio of the collateral to the amount of the investment. This provision will also not apply in the event of termination of the loan agreement.
The project is funded based on the current mortgage valuation until it reaches the maximum LTV set. When maximum LTV is reached, a new valuation of the property will be required and further project funding stages will be announced and collected only if the maximum LTV set is not exceeded.
We plan to collect the accumulated amount within 7 days with the possibility to extend it to 21 days. without raising funds.