Payment gateway providers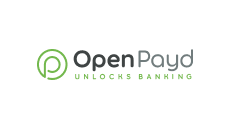 OpenPayd
OpenPayd
Specialization:

E-commerce
Country of Operation:
OpenPayd is a technology business that provides a range of banking and payment services. These are underpinned by a global network of licences and are accessible through a single API. This single technical integration allows businesses to access a suite of services, including IBANs, e-money accounts, FX conversion, local and international payments, card processing and debit cards.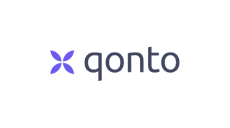 Qonto
Qonto
Specialization:

Fintech
Country of Operation:

France
Qonto believes that great services come from great thinkers, that's why they strive to provide an environment that allows clients to feel comfortable. Since February 2021, Qonto is the only finance solution to be included in the prestigious Next40 index, bringing together the most promising young companies of the French Tech industry.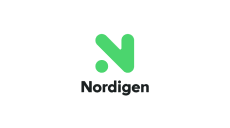 Nordigen
Nordigen
Specialization:

Fintech
Country of Operation:

Latvia
Nordigen uses financial data to help banks and lenders increase the speed and accuracy of credit decision-making. With a single API call, they help to obtain basic identification information or a detailed summary of the person's income, including data such as projected income and income stability. The platform helps banks, lenders, and Fintechs to develop applications that can easily synchronise with customer bank account data, speed up the customer registration process, verify customer identity and use the cleared bank statement data to make informed decisions.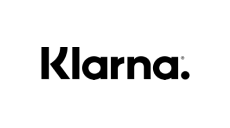 Klarna
Klarna
Specialization:

Fintech, Marketplaces
Country of Operation:

Sweden
Klarna was founded in Stockholm, Sweden, and is Europe's highest valued private fintech company and the second-highest worldwide. Klarna offers products and services to consumers and retailers within payments, social shopping, and personal finances.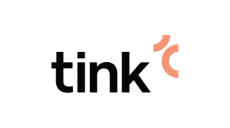 Tink
Tink
Specialization:

Fintech
Country of Operation:

Sweden
Tink was founded in 2012 with the aim of changing the banking industry for the better. They have built Europe's most robust open banking platform – with the broadest, deepest connectivity and powerful services that create value out of the financial data. Tink offers the tools that allow anyone – from big banks and fintech to startups – to build the future of financial services across Europe.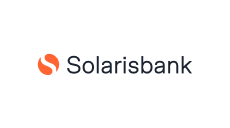 Solarisbank
Solarisbank
Specialization:

Fintech
Country of Operation:

Germany
Solarisbank is a technology company with a German banking license. With its straightforward APIs, you can integrate our fully digital banking services directly into your product. Solarisbank has mastered the technical and regulatory complexities of banking so that you can focus on what's really important: your customers.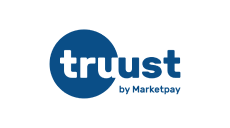 Truust
Truust
Specialization:

Fintech
Country of Operation:

Spain
Truust has evolved hand in hand with innovative business models, providing solutions to the market's new transactional needs. E-wallets, escrow payments, split payments, PayByLink are just some of the solutions offered by multi-function Restful API. With Truust you can create any type of payment flow and distribute the funds in any way you want.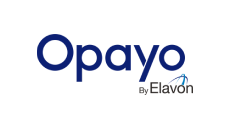 Opayo
Opayo
Specialization:

E-commerce
Country of Operation:
Opayo is the new name for Sage Pay. It is one of the UK's most trusted payments providers, helping businesses grow and accept payments from customers. In 2019, Opayo gateway processed £40bn worth of card payments for over 50,000 merchants, online and in-store.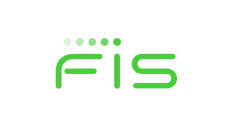 FIS
FIS
Specialization:

E-commerce, Marketplaces
Country of Operation:
FIS is at the heart of the commerce and financial transactions that power the world's economy. It is passionate about helping businesses and communities thrive by advancing the way the world pays, banks and invests, serving more than 20,000 clients and more than one million merchant locations in over 130 countries.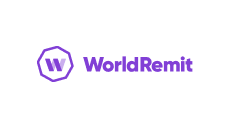 WorldRemit
WorldRemit
Specialization:

E-commerce, Fintech
Country of Operation:
Over the last ten years, WorldRemit business has grown to serve 5.7 million customers, using 70 different currencies, across 130 countries worldwide. With various options for sending transfers to loved ones overseas, including bank deposits, mobile money, and cash pickup, they have made it convenient for you to send money, and for your family and friends to receive it.