Sparkasse donation platform has created the central contact point for regional associations, foundations and initiatives to support social projects.
Average loan duration
N/A
Would you invest via
Sparkasse
?
Back your favorite artist, support a movie production, enable improvements in your neighborhood, or organize a kids club. Invest in an innovative start-up, or join a col...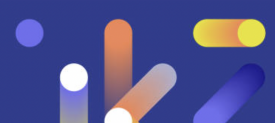 Participate in our new crowdfunding industry survey
Together with the University of Adger, and with the support of numerous crowdfunding associations in Europe, we launched the annual crowdfunding market survey 2023. Our mission is to provide the best up-to-date quality European Crowdfunding industry insights, facts and figures, in service of all stakeholders interested in the European Crowdfunding Market.